All Products

Resource Tuner Console Download
Get Your 60-Day Free Trial
Download a fully functional evaluation version of RTC for free. You have 60 days to ensure it meets your needs without spending a dime. If you are satisfied with the free trial of our software, please buy a license after your evaluation period and get the full program, no limits.

RTC is a command-line tool with NO graphical user interface, and it is NOT intended for using as a resource viewer. Check here for Resource Tuner with GUI.
Resource Tuner Console
Product version: 2.22
Runs on: Windows 11/10/8/7/Vista/XP/2000

Language: English, Deutsch, Français, Español, Italiano, Japanese, Korean, Nederlandse, Polska, Português, Russian, Suomen, Svenska



What's new in this release


Step-by-step guide to using RTC scripts


How to get started


F.A.Q.
Buy Now And Unlock The Power of RTC
Download Resource Tuner Console Product Manual
RTC's Help File that is part of the full download can also be downloaded independently: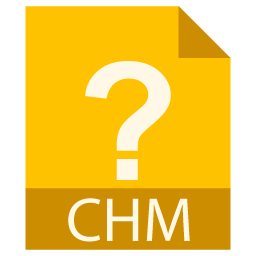 Resource Tuner Console Help File (.CHM) 636 Kb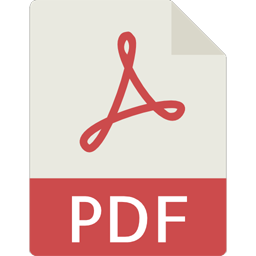 Resource Tuner Console Overview (.PDF) 228 Kb
Have A Question?
If you have any questions about Resource Tuner Console, please contact us. We welcome your feature requests, bug reports, suggestions, or comments about our product. This helps us focus our time on features people are really interested in.
Please be sure to check our FAQ section for the answers to the most commonly asked questions.